BACE is a Marketing, Global Business Technology Consulting & IT service provider. We are delivering the practical ideas which provide the perfect solutions to our clientele. Our Company started because of high demand of companies' for IT Support, Corporate Identity Design & Digital Marketing. Our typical customers are SMEs & Startups and we do our best to provide them the products and services they need at a competitive price.
About Our Name
BACE: Best & Affordable Communication Electronics Solutions
It is simple, remember able, easy to pronounce which suits to our vision and mission statement. It is aligned with our path & strategic business.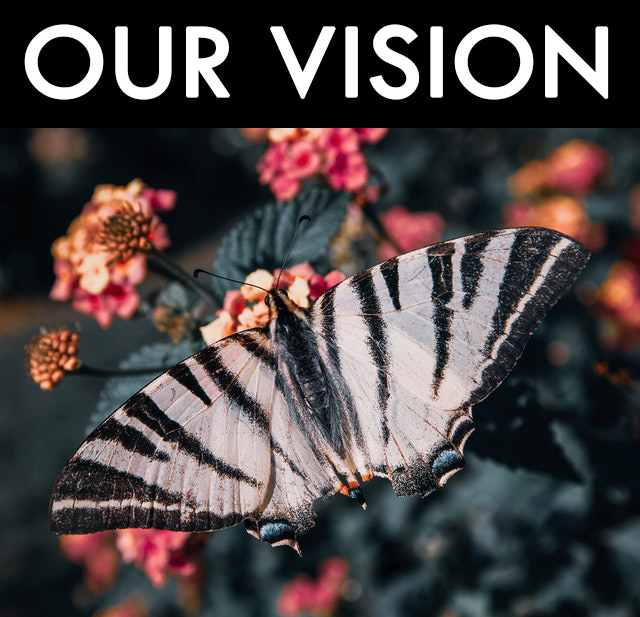 Transform life's for betterment!
Connect & make better usage of technology
Transform IT services & products
Create IT reach for everyone